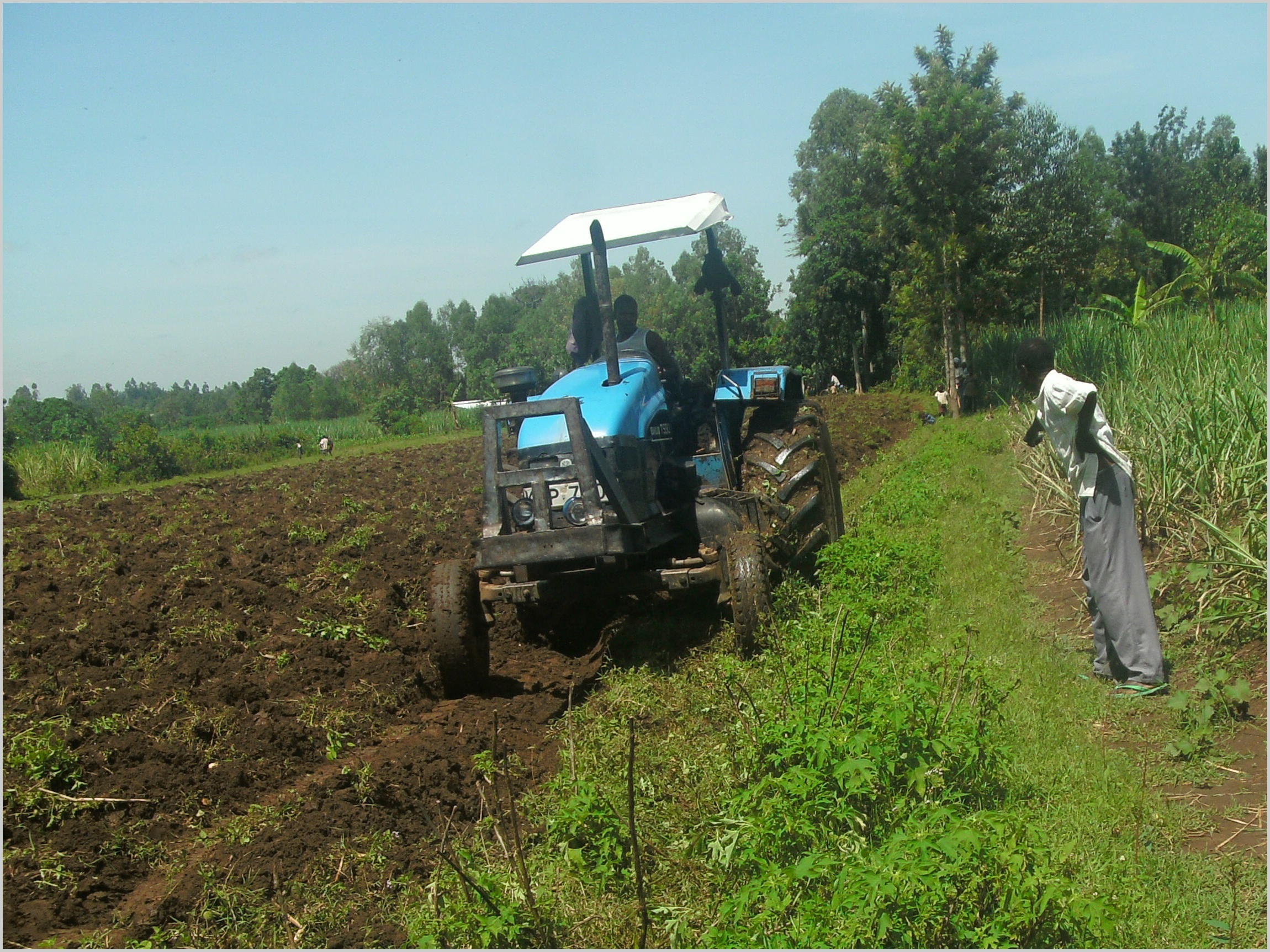 Our micro-enterprise program is designed to build our partners' long-term capacity by developing sustainable income streams. We use micro-enterprise as a tool to grow financial independence by providing small grants to encourage and support business ventures run by Africans caring for orphans. Micro-enterprise is a crucial means of empowering people to escape from poverty and reduce their dependence on aid.
"We believe that by offering a hand-up instead of a hand-out we can change people's lives while maintaining dignity and encouraging entrepreneurial talent." - Catherine Evans, Founder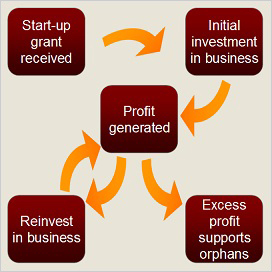 We work alongside partners to select appropriate micro-enterprise initiatives, drawing on their knowledge of what businesses work best in their environment. The trustees review business applications, gather information and vote on every application. For approved businesses, we then provide a start-up grant, enabling our partners to invest in the initial outlay for the business. By providing advice and support we aim to nurture our partners' entrepreneurial skills as the business grows. Once the business is generating profits, a proportion of these are used to support the orphans in our partners' care and the rest is reinvested in the business.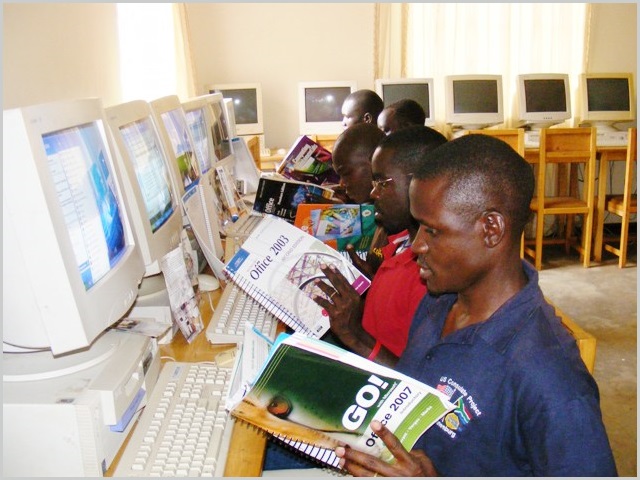 We have funded a variety of businesses and always welcome ideas for new ventures. OFA is currently supporting business ventures in goat farming, used clothing sales and IT skills training. Our long-term goal is to provide micro-enterprise training for all of our partners as we seek to expand this program.