Giving a gift is a way of supporting our partners by providing them with a sustainable source of income, such as milk from cows and goats. It reduces the need for hand-outs and restores dignity. Once you have bought a gift we will send our partner the funds to purchase it.
How Do I Give a Gift? It's Easy...

1. Choose your gift (or gifts) from our options below by clicking the appropriate "Add to Cart" button. For more information on each gift, hover your mouse cursor over the picture or name of the gift.
2. Under "Shopping Cart" on the right sidebar, click "View Cart" to see the items in your shopping cart or to proceed to check out via PayPal.
If your chosen gift is, for any reason, not practical (e.g., goats would also require a fenced pen which a particular orphanage may not have) the donation will be applied toward micro-enterprise projects. Our prices include a 10% administration charge.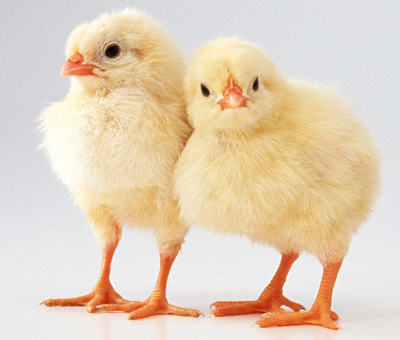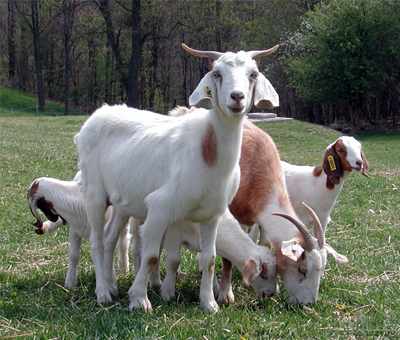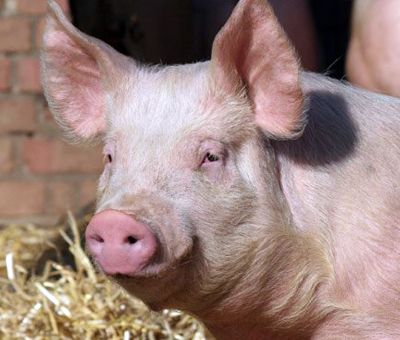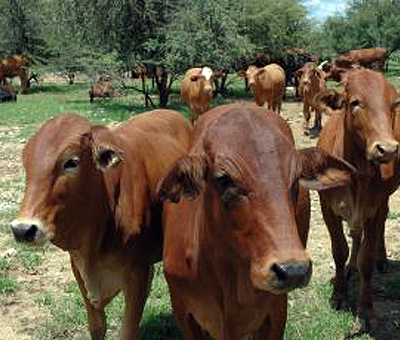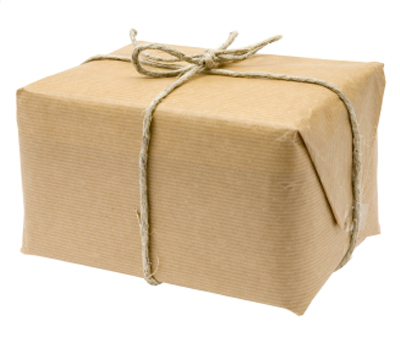 Direct Assistance Packages